Tell your story. Get your story told.
Publish your brand story on Mytus. Get written about by our community of bloggers, writers and content creators.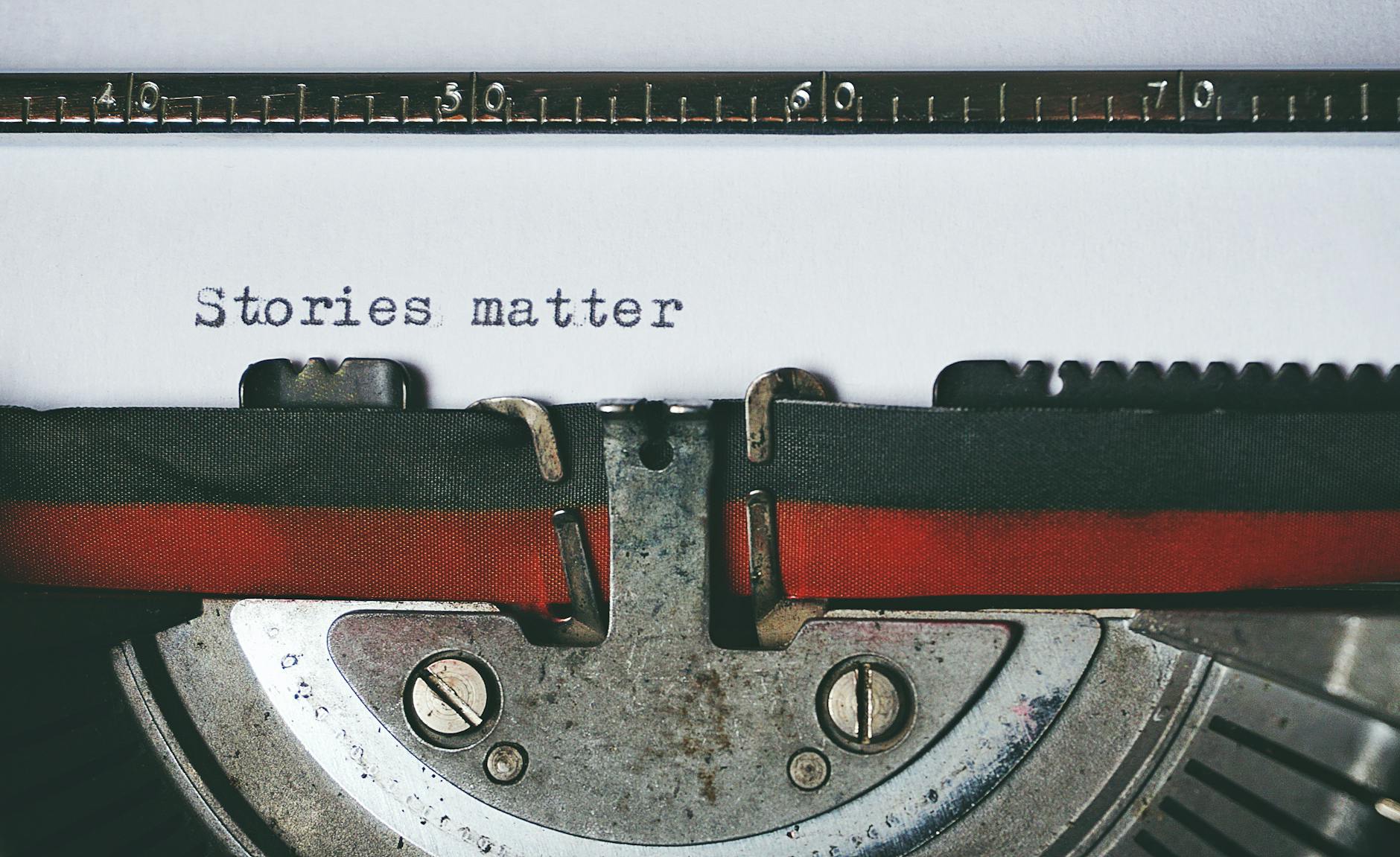 Children's
Food/Beverage
Home
Men's
Outdooor
Pets
Travel
Women's
No results found, try adjusting your search and filters.
Something went wrong, contact us if refreshing doesn't fix this.